Existing
Areas
The petroleum and gas industry's surface footprint takes up about 0.1% of Queensland's land mass.
Queensland's gas industry footprint
Data sources available from Shared Landscapes
The following series of maps show some of Queensland's onshore sedimentary basins and provide a guide to the existing gas fields in Queensland.

These maps show the areas over which resources companies currently hold an authority to conduct exploration (authority to prospect – ATP) or production activities (petroleum lease – PL) for petroleum and gas in Queensland.
An authority to prospect (ATP) entitles a holder to:
explore for petroleum and gas
test for petroleum and gas production
evaluate the feasibility of petroleum and gas production
evaluate or test natural underground reservoirs for the storage of petroleum or a prescribed storage gas.
The Queensland exploration program provides a release schedule for exploration opportunities to the end of 2019. The program is managed by the Queensland Government and outlines the tender process and provides details on the location of each exploration tender area and the timing of each competitive tender process.

A petroleum lease (PL) gives the holder the right to:
explore for petroleum and gas
test for petroleum and gas production
produce petroleum and gas
The petroleum lease application process supports, authorises and regulates responsible petroleum activities to ensure the development of a safe, efficient and viable Queensland petroleum industry. The Queensland Government has produced a Petroleum Lease Guideline to provide more information on how to apply for a petroleum lease in Queensland.
Table from Shared Landscapes. Data source: Department of Natural Resources, Mines and Energy, personal communication, Dec 2018
Explore an interactive map by the Geological Survey of Queensland which shows an overview of resource sites, pipelines, hubs and export ports.
You can also request detailed information and maps about all resource authority applications or grants in your area.

The following maps show exploration and production tenures that overlap key sedimentary basins but do not necessarily indicate which geological formation the operating company is targeting.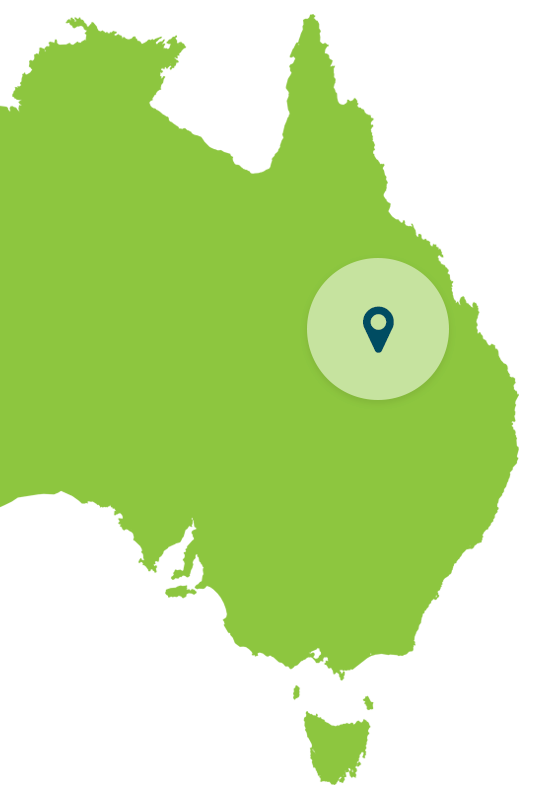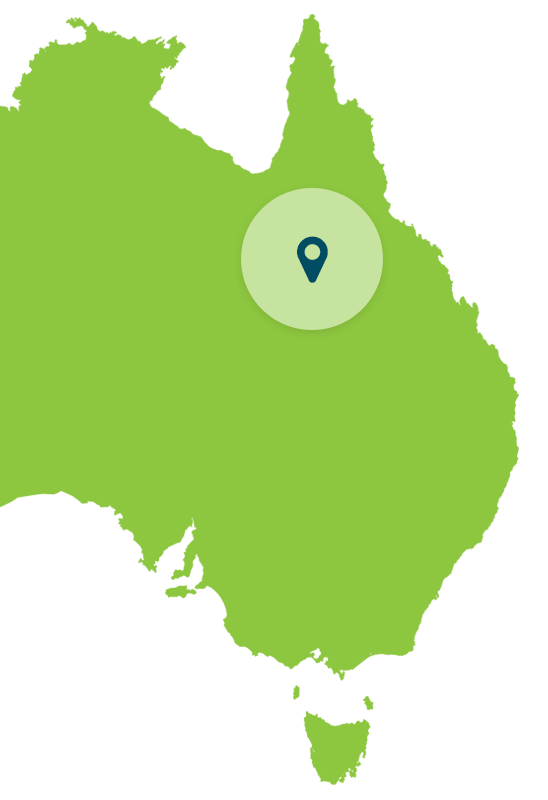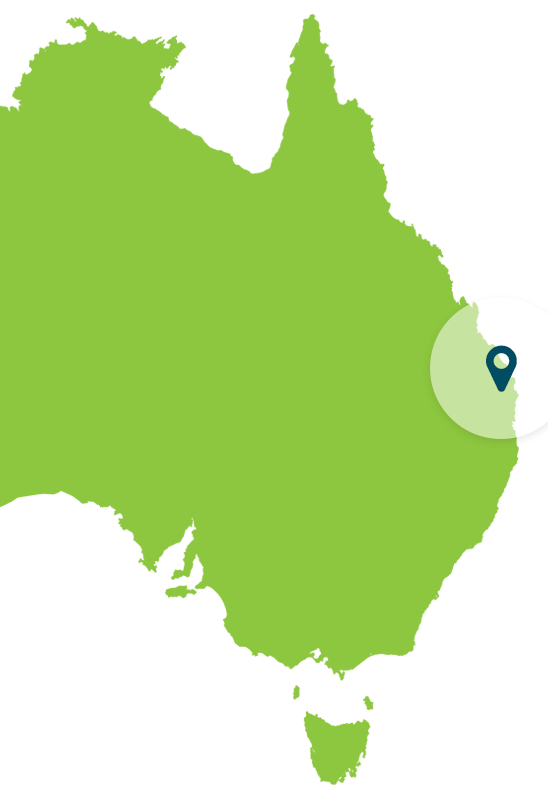 Clarence-Moreton Basin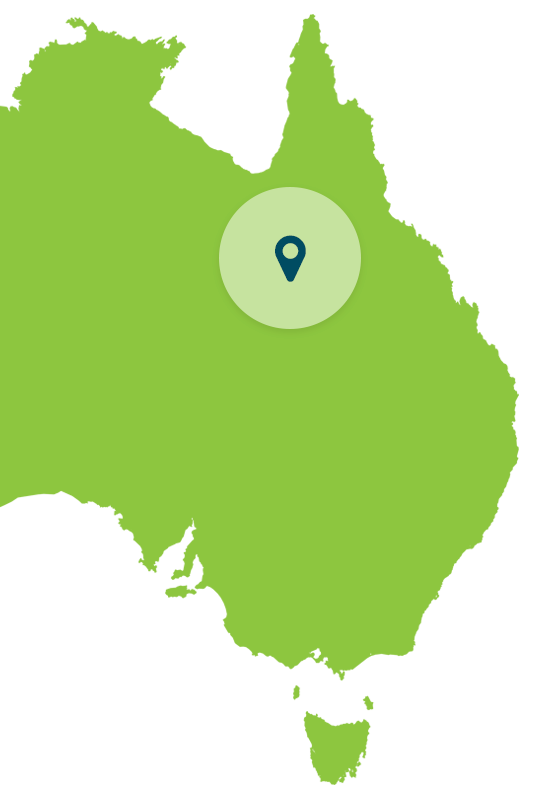 Mt Isa Province and Georgina Basin